Next Level was founded in 2013. After operating for five successful years, the company was acquisitioned in 2018. Since then, the organization has been fueled by the passion of the entertainment industry and event management, while aligning with the Kingdom's vision 2030.

Our mission statement is to utilize our knowledge and experience using up to date management process as per international standards by partnering with foreign agencies based in Europe as well as the USA.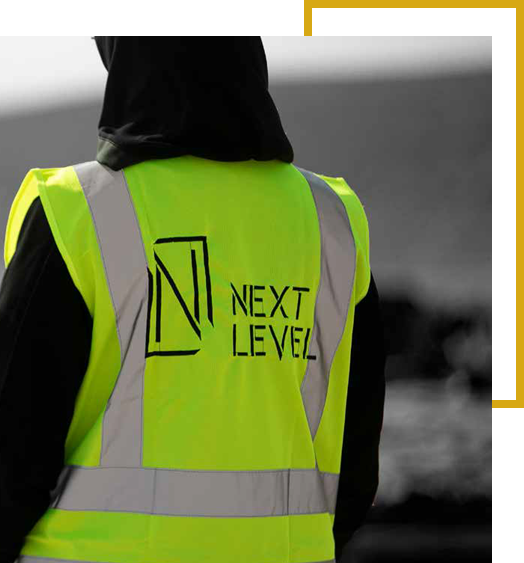 To be the first Saudi creative and communication company that compete internationally.
Triumph Group is a 360 Degrees International Communication and Events company delivered through innovation, creativity, organization, We place people at the center of our activity.
Triumph has been in the market from over 30 years, the organization creates tailored- made events in the areas of governmental, sport, corporate, cultural and empowerment, big events, luxury events and private events.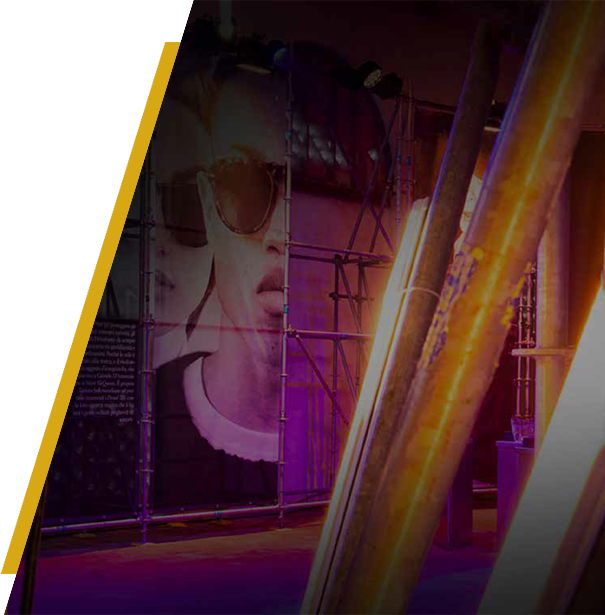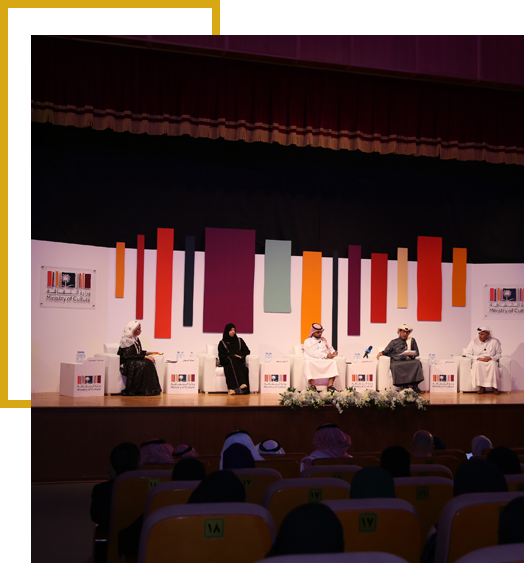 We acknowledge, when WE REACH the executing STAGE that there is no second chance… Thus, you can trust and rely on your partner NEXT LEVEL who execute its assignment to perfection. Our philosophy has always been building and sustaining relationships.
We go above and beyond to integrate within your existing team and weave memories of success. We work with true honesty, Transparency and provide thoughtful direction to give life to your dreams.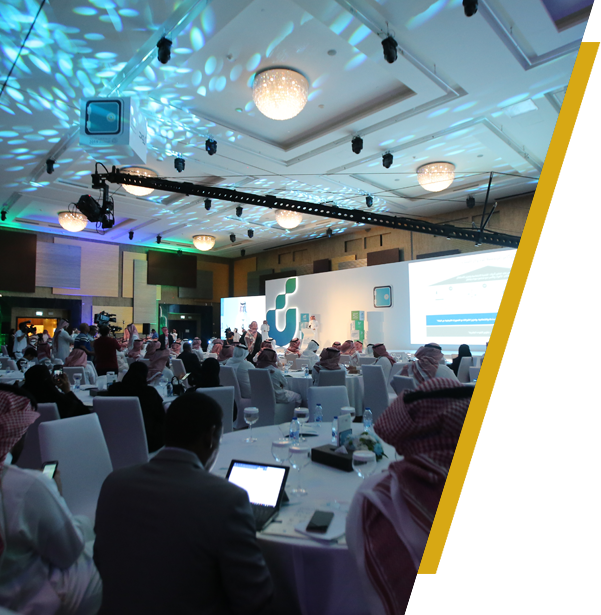 Your brand identity is how you want to portray your business to your customers, and includes how you choose your business name, the design of your logo, the colours and shapes or graphics you use, and the type of language you use (your "tone of voice").
BRAND DEVELOPMENT
Create concepts and identities (logos)

Stationery designs

Packaging design

Naming


PRINTINGS
Stationery printing

Packaging printing

Buildings and cars stickers

Signages
a successful brand identity translates into a positive brand image.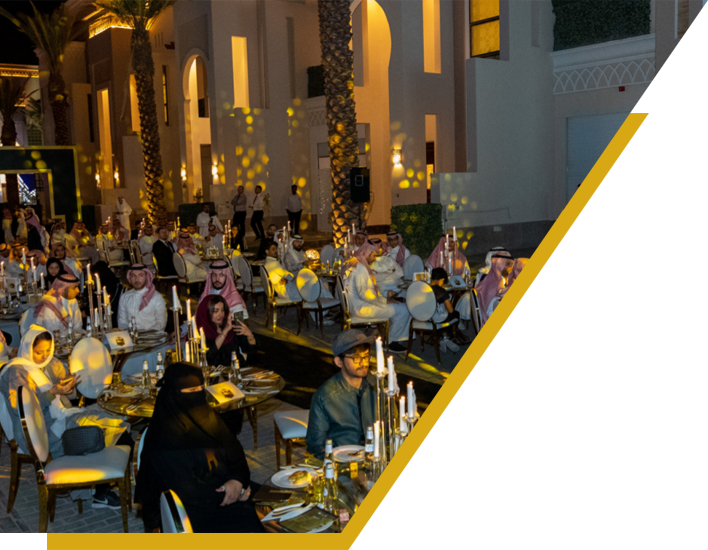 We like to be considered as an extension of our client's team. us, we offer a unique integrated experience while fulfilling our client's requirements. Our creative process starts from an idea, then comes the time for execution all the way to a fully comprehensive and details post-project report.
Next Level brings innovating and objective focused solutions that are internally developed, planned and implemented.
"We Unlock Your Imagination and Bring Your
Ideas To Life…."
PLANNING AND ORGANIZING ..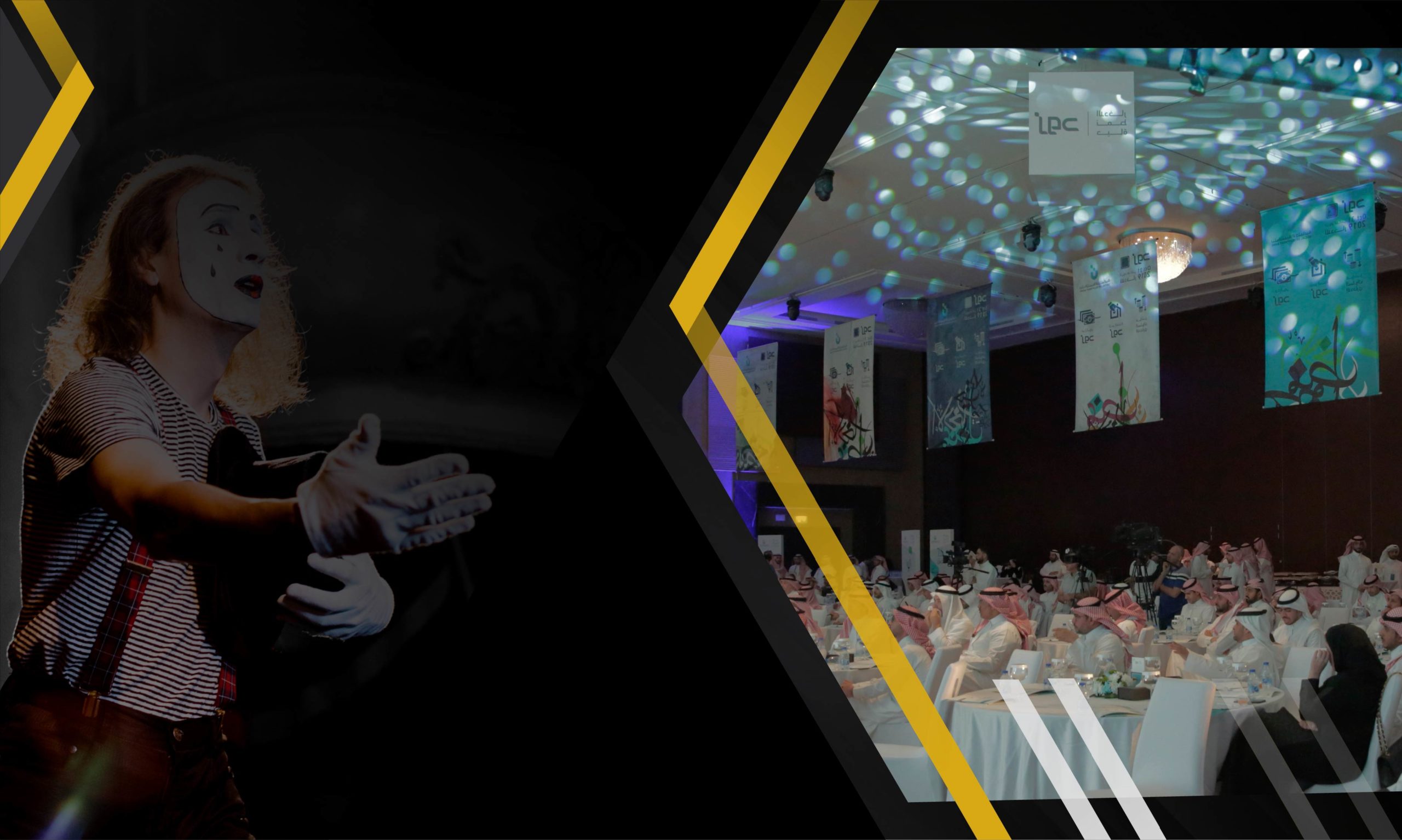 PLANNING AND ORGANIZING
THE EVENTS
Planning
Venue Sourcing
Budgetting
Activities & Entertainements
Logistics
Manpower
Reporting
DESIGN AND EXECUTION
LIGHTING, AUDIO & SCREENS
MEDIA, PRODUCTION AND ..
REGISTRATION SERVICES
INFORMATION SERVICES
MARKETING & SPONSORSHIP ..

Understand
Understand the client and the market needs
we take all aspects into considerationand include crisis
management plan at all time.

Plan

Act
we assigned specialized team for each task

Monitor
we monitor our events and campaign and asign a dedicated contact person to answer clients concerns 24\7